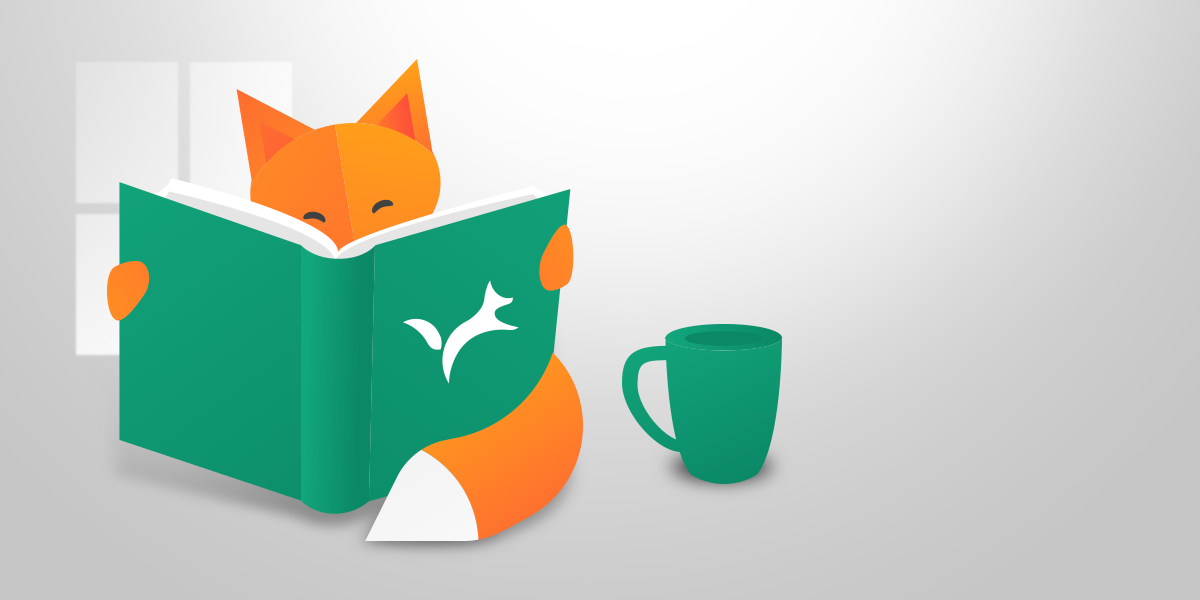 Validation Manager is not just a tool for your validations and verifications. It's a service, and during our 11 years working with laboratories we've realized how valuable it is to help our customers gain a deeper understanding on how to do their verifications effectively.
To tackle the questions our customers have when conducting validations and verifications, we launched the Validation Manager blog in 2016. Fast forward to 2022, and we are amazed at how much it has grown. To make it easier for you to find the essential from the old articles, we gathered the most helpful ones into a handy book. Most of the content is about statistics in verifications, making the most common concepts familiar and easy to understand. If you feel a bit uncertain about any of the following, you will probably find this book useful:
How to measure specificity and sensitivity?
What does correlation tell us and what it doesn't?
What's the point of Bland-Altman difference?
How to select the correct regression model?
Why and how to use analysis of variance in estimating precision?
What is the information that you actually get from your verification results?
How to spend less time with verifications, yet make them a useful part of laboratory quality assessment?
We truly hope you enjoy the read, discovering the best practices for smarter, more efficient verifications and how Validation Manager can help you along the way. You can download the book in here.
We warmly welcome any feedback about the book, as well as suggestions for subjects of our future blog posts.
Good luck on your verification journey!