We create software services to help laboratories and test manufacturers reach higher quality and better efficiency.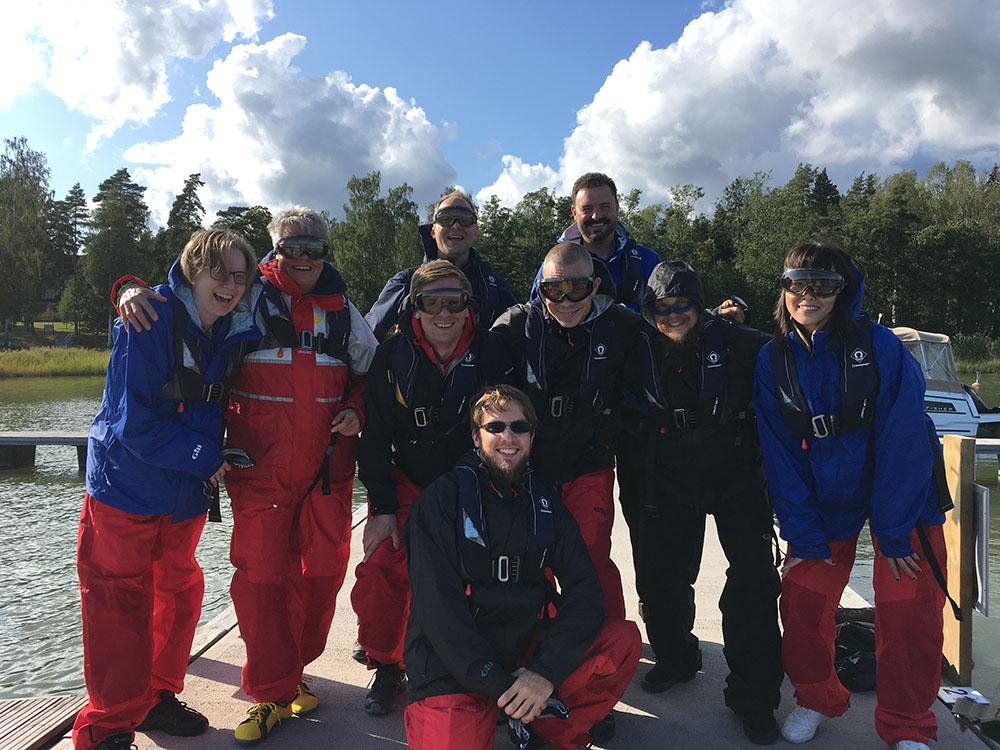 13
countries of active users
10k+
completed verifications
We believe quality is the key competitive advantage of modern laboratories.
Over a decade working with laboratories worldwide, we've noticed they don't often reach their potential quality and efficiency. Laboratory quality tasks are often inefficient and inaccurate due to improper tools and processes. They're also more about documenting information than making improvements.
For that reason, we set out to create a better way for laboratories to operate. One that helps them accomplish quality tasks as efficiently and accurately as possible. What's more, these quality tasks should be a powerful aid to improve quality, demonstrate competence, and ensure patient safety rather than just a bureaucratic duty.
That's why we've created an ecosystem uniting software services, training, and support to help laboratories reach higher quality and better efficiency everyday.
Our software service suite helps laboratories reach higher quality and efficiency.
For validations & verifications
Cloud-based software service to help you automate verifications/validations of diagnostics methods and instruments.
For external quality assurance
Software service to help you simplify the management of EQA rounds and proficiency testing.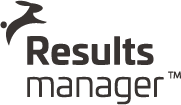 Software to help you automate the result analysis of qPCR data and generate results faster, with less risk of errors.
Finbiosoft was founded in 2011 by three engineer enthusiasts—Jani Huttunen, Akseli Virtanen, and Teemu Qvick. Jani and Akseli shared their previous career in the diagnostics industry developing PCR-based assays for severe infectious diseases. Teemu, on the other hand, is a true wizard in software development.
Since the initial launch, our team has grown and spent the next decade creating the world's first suite of software services that helps laboratories and diagnostics companies reach higher quality, better efficiency in every aspect of their daily operation.
We never call ourselves a software provider, as the holistic service we provide includes support, training, consultation—not just software. We always develop our products together with our customers and listen to their feedback. Our tech team is best known for turning customer ideas into production-ready features surprisingly fast and with epic quality.
Today, Finbiosoft is the de facto way to manage quality in laboratories and test manufacturers across over 13 countries, and we're looking to help more organizations transform the way they work—for the better.
2011
Finbiosoft is founded by three engineer enthusiasts.
2014
Finbiosoft headquarters is opened in Espoo, Finland.
2015
Validation Manager is born and put into used by our first molecular diagnostics customers.
2017
Validation Manager is expanded to serve the needs of clinical chemistry, hematology and other major laboratory disciplines.
2019
Results Manager is released. In the same year, we start developing EQA Manager.
2021
Finbiosoft powers laboratories and test manufacturers from over 13 countries, including the United States and those in Europe.
Teemu Qvick
VP, Software & Services
Values
Our four core values shape who we are and guide every action we take.
Careers
We don't have any openings at the moment, but say hello anyway!
Powering the leading laboratories and test manufacturers across over 13 countries.
Powering the leading laboratories and test manufacturers across over 13 countries.
Transform the way your laboratory works
See how Finbiosoft software services can enable your laboratory to accomplish more in less time.
Request a demo